Who We Are.
Hi, thanks for visiting our page. We have been raising money here in Hertfordshire for Breakthrough Breast Cancer over quite a few years, and we are very excited to be supporting the new merged charity, Breast Cancer Now. We hope that setting up a way to give online will make it easier for you to help us. Through this website, you can sponsor us and donations will be quickly processed and passed to Breast Cancer Now.
Who We Support.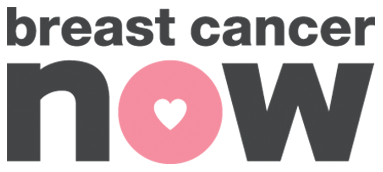 We support Breast Cancer Now. Breast Cancer Now is the UK's leading breast cancer research charity. Their ambition is that by 2050, everyone who develops breast cancer will live. Their research is focused on four key areas – risk and prevention, early detection and diagnosis, treatment and secondary breast cancer. This approach to research will allow them to achieve our ambition and stop breast cancer taking lives.
We also support the Breast Unit at Welwyn Garden City. The Unit serves a large area of Hertfordshire and is based in the QE2 Hospital.